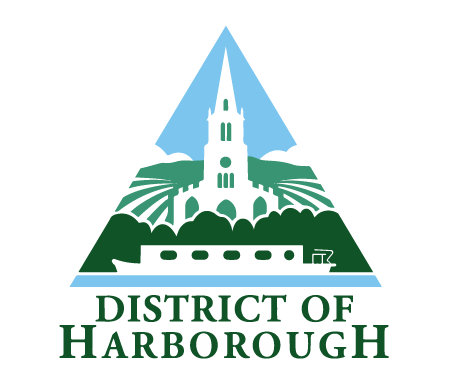 The 11th FAI Women's World Gliding Championship
13-27 August 2022, The Gliding Centre, Husbands Bosworth, Leicestershire
We look forward to welcoming the community and individuals to join us for a celebration of all things aviation, that's taking place on a World stage in the local area in 2022. As part of this unique event we will be having lots of on-site and off-site activities involving many community groups, so look out for advertising and updates on this page so you don't miss anything.
Our Public Events
Market Harborough 11am  – 13th August 2022
Official Women's World Gliding Championships Opening Event.
11a.m –  Parade of International teams led by Youth Band Sywell Air Cadets and other youth organisations. The parade will start from outside the the Market Hall Northampton Road to the main Market Square. 
There they will be greeted by a Welcoming Committee.
Other things happening are Aviation / glider displays in the Market Hall, Stands on the Square and various shop windows decorated to represent participating Countries. There will be opportunities for Photo shoots and to meet the pilots and crews.
Lutterworth Town square  1pm  – 13th August 2022 
International Teams will arrive in Lutterworth where greetings by the Mayor and opportunities to meet the pilots and crew in the Frank Whittle Aviation Museum.
With lots of activities  planned throughout the market square, including a full size glider to look at and sit in, ask questions , have your photo – We would love young people to come and see what it's all about! Plus a wonderful state of the art simulator to give it a try "can you do it"! The local community shops and leisure locations will also have themed related things going on.
Husbands Bosworth Airfield 20th & 21st August FREE Public Open Weekend – 10am till 4pm each day
Come and see the action. Gliders from all over the world racing and competing. Lots of activity for all ages, a great family event.
Including watching the gliders launch, hanger visits,  live aircraft tracking Screen,  children's area and activities, glider simulator, full size aircraft, craft stalls, music, food stands, Eco & sustainability area including cars, machines, stands etc. Something for everyone.
Husband Bosworth Airfield 26th August -Party weekend and Closing celebrations. 
To celebrate the event we will be having the international pyro display team Aerosparx perform locally. Aerosparx travel the world so it's not one to miss. Plus stalls, food etc. 
The confirmed dates are as follows:
Monday 8 August 2022                      Unofficial practice commences
Wednesday 10 August                        Official practice commences
Saturday 13 August                            Opening Ceremony
Sunday 14 – Friday 26 August            Contest Flying
Saturday 27 August                            Closing Ceremony